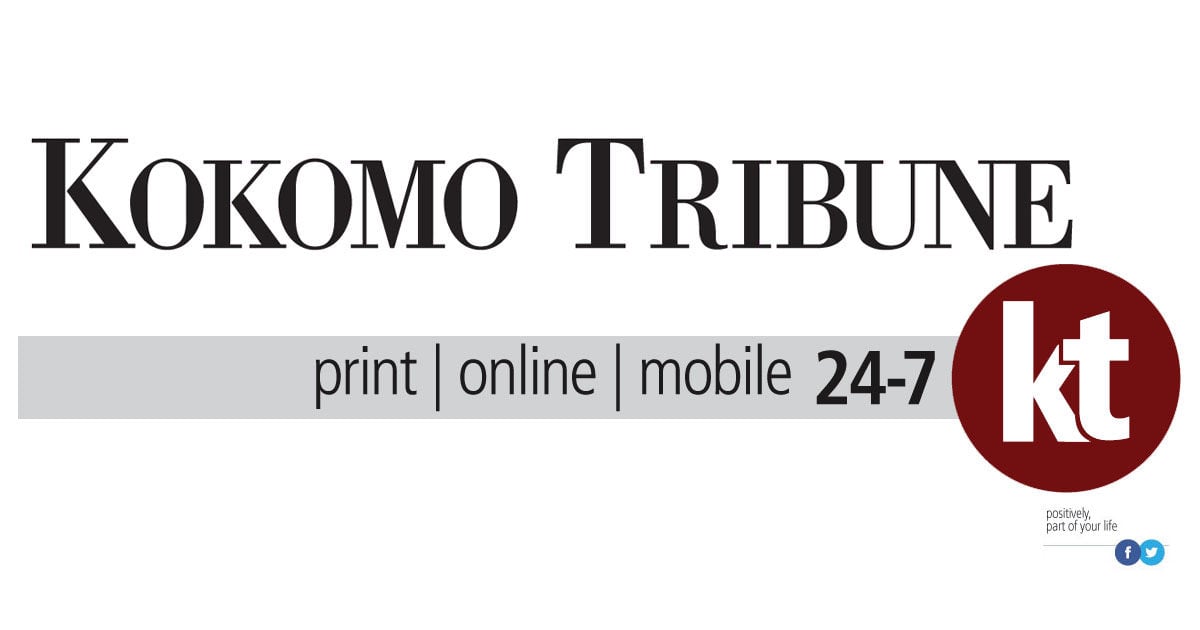 The love of quilting: Carol De France from Terre Haute has a real sense of the trade | New
When Carol De France considers the dozens and dozens of quilts she has painstakingly hand-sewn over the past 45 years, even the exceedingly modest woman admits she is in awe: "I can't believe I have does it all, "she said.
His pride is justified when you consider that it can take him a year or more to make a quilt large enough to hang on the wall or lay across a bed: years on and off. It is his most successful quilt, featuring an array of 100 stars and 1,000 distinct pieces of fabric, and was a finalist in competition at the National Quilting Association show in Paducah, Kentucky.
From France, 75, who retired after running the Indiana State University School of Music's listening library for 27 years, has a drawer filled with ribbons from various competitions – primarily the County Fair. de Vigo and Quilts Along the Wabash – and lost count of how much she won.
She got into quilting, she said, when "My husband said, 'You're going to make quilts and bread.' " She laughed. "I learned to do both.
Therefore, she took a quilting course at ISU with a fine arts and textiles instructor that emphasized the use of many different fabrics. "She taught me a solid technique and an eye for color, pattern and design," recalls De France. "She brought some lovely old quilts to class so we could see what they should look like."
She gave her husband – now ex-husband – quilts and pillows as Christmas gifts. She also makes premature quilts decorated with rabbits and Winnie-the-Pooh for Union Hospital incubators, as well as charity quilts for Memorial United Methodist Church.
"Charity quilts are less demanding – no one will judge them," De France said. A few recent charity quilts fetched $ 900 and $ 450, respectively, although she insisted that the $ 450 one boasted a better finish. "Oh, well," she said.
When competing in quilting shows, she explained, "There are technical considerations – how neat your seams are, how small your stitches are. There are artistic considerations – the choice of colors, the layout; you must have an eye.
"The color," she added, "is the most exciting part of quilts."
The first quilt she won a ribbon for was called "Tipsy Star".
Because she has a cat she adores, cats feature in many of her quilts. She has one, "Sawtooth Cats," which she fashioned from a variety of leftovers, forgoing buying any new material for it.
Lambs are also a source of inspiration. His daughter kept a training block of it, called it "Louie Lamb" and kept it with her stuffed animals. But this quilt took so long to complete that when she finished it, her daughter told her, "Mom, I want ponies, not these lambs."
Another blue ribbon winner, "Arrow Root", hangs on the wall in her living room. "I love the sense of movement, the leaves are spinning in circles. The flowers are swaying on the vine," she said.
She points out a slight irregularity in the quilt, but then adds, "I'm not going to point out the real mistake. You'll never know."
These mistakes, she said, "keep my head from getting swollen."
Currently, she is working on a quilt that was started by fellow Memorial Church member Jean Templeton. "She died before she could finish the tops, and she gave it to Linda Everly, who also died before she could do anything with it," De France said. "So I hope there is no hex on it."
Her love of quilting survived her marriage, although she is grateful that her husband pushed her into the craft. "I'm glad I did it when I was young," she said. "It's a busy life. The listening library doesn't exist, but I still have my quilts."