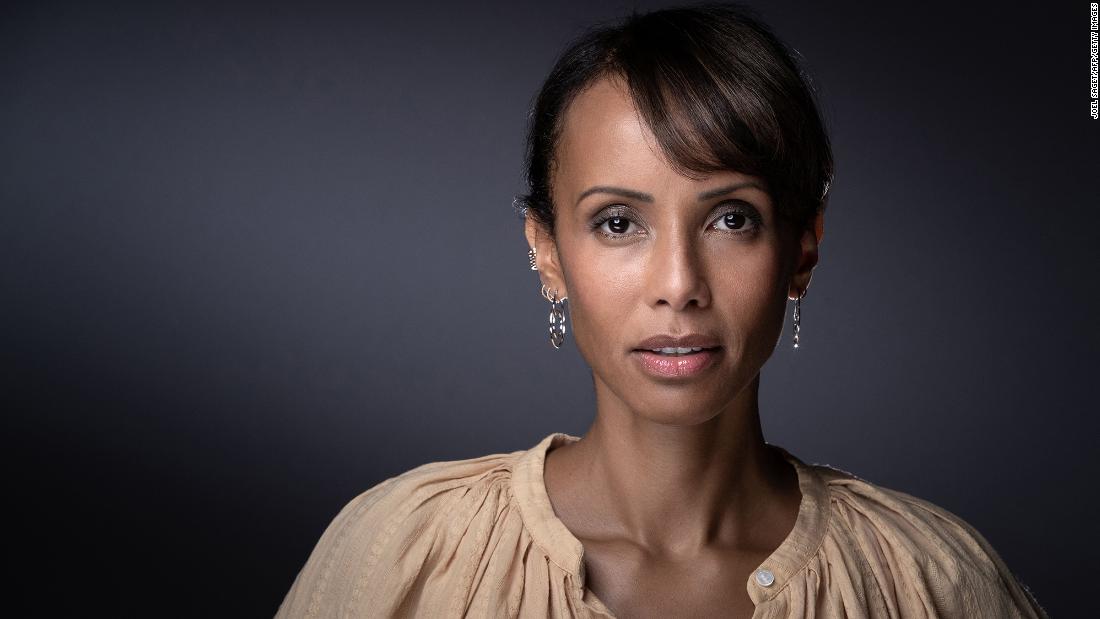 Sonia Rolland: first Miss France of African origin investigated on Omar Bongo's apartment gift
Rolland was the first African-born winner of the Miss France pageant in 2000, when she was 22. In 2003, the beauty queen received an apartment in Paris as a gift from Bongo, with real estate valued at around €800,000 (over $850,000),
according
to the French newspaper Le Parisien.
The French national prosecutor in charge of financial crime (PNF) confirmed to CNN on Thursday that Rolland had been indicted for "receiving and embezzling public funds".
No arrest warrant has been issued against Rolland, the prosecution said.
In a statement sent to CNN, his attorney Charles Morel said the luxury real estate acquired by Rolland from the Bongo family was unsolicited and only discovered after many years.
"She obviously admits to having been naive but denies any infringement," Morel said, adding: "At no time was she aware of the origin of the funds or the financial arrangement."
Morel also said Rolland had "no doubt that she will be exonerated at the end of the investigation."
The Bongo family ruled Gabon for more than five decades.
Omar Bongo ruled Gabon with an iron fist with his decades in power marred by spiral corruption allegations.