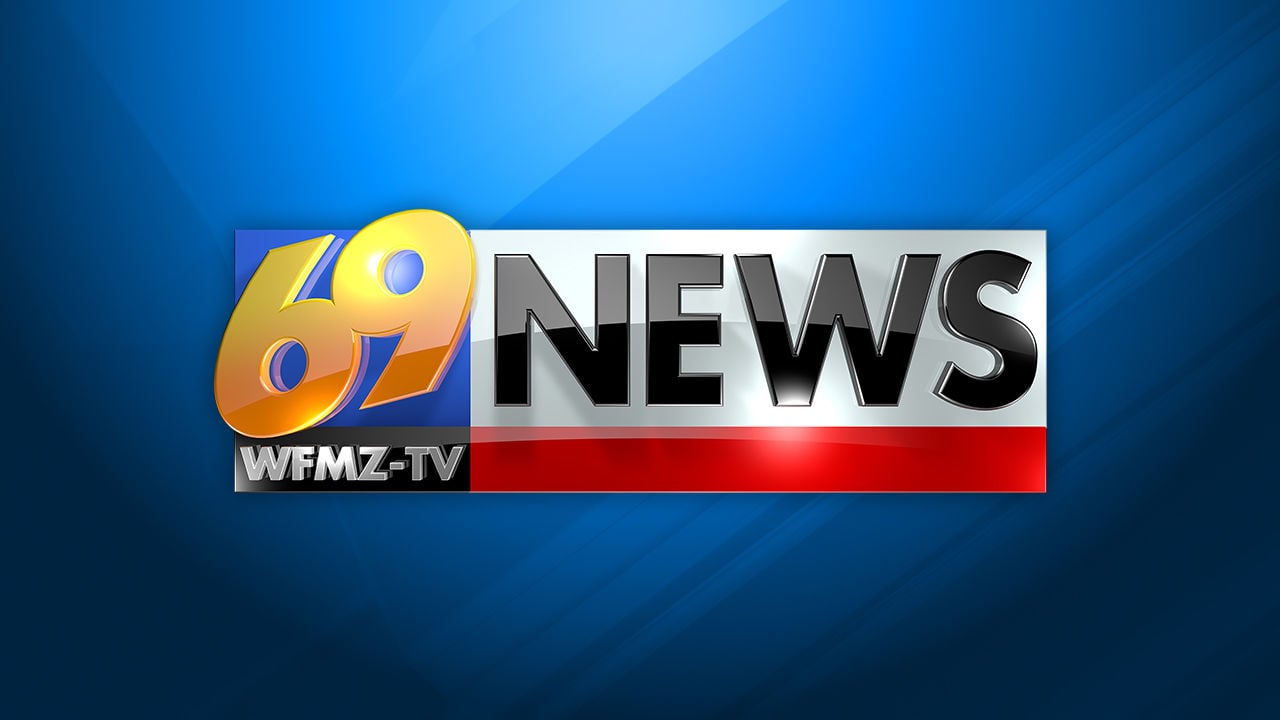 long-standing restaurant and special events center to be auctioned on February 5 | New
NORTH ROYALTON, Ohio, February 4, 2021 / PRNewswire-PRWeb / – After nearly 60 years as a premier destination for dinner parties, weddings and special occasions, Carrie Cerino Italian Ristorante & Party Center will be auctioned off next month. The property, just 15 miles south of Cleveland, will sell through a sealed auction and consists of two main parts: the main restaurant as a turnkey package and an adjacent development lot. Buyers can purchase the plots individually or in their entirety. Maas Companies of Ohio Inc. will host the auction.
Tract 1 offers a 34,220 square foot restaurant, event center and nightclub on 5.73 acres, sold as a turnkey package. The fully equipped property includes five ballrooms, three dining rooms, nightclub, commercial kitchen, bakery, multiple entrances, fire / security systems, town utilities, and two liquor licenses. Also included is an oil well lease that generates moderate annual revenues.
Parcel 2 includes the adjacent 7.0 acre bare / treed development land with frontage and future signage on Ridge Road.
Carrie Cerino has a long history in the community; many local residents have memories of Grandma Carrie beginning Carrie Cerino with his homemade recipes and his personal greetings. Years later, Grandma Carrie's grandchildren ran the restaurant and continued her legacy. The restaurant has been in the same location for decades and has expanded its floor plan over time, including a recent $ 400,000 updating the property.
"This is a great opportunity for a new buyer to buy the property at their price, and benefit from all the demand from people who have put their weddings or special events on hold in the past 12 months," says Tyler maas with the auction company. The sealed auction format allows buyers to submit a written offer for the property in February 25 at 4:00 p.m.. The closing will take place within 30 days.
Those looking for additional information can view the auction details through the auction company's website: http://www.maascompanies.com or contact the auction company by phone at 507-285-1444.
Interested parties are encouraged to tour the property on an open house with staff on February 2 or February 23 of 9h00-13h00. Other times by appointment only.
Media contact
Allison Guyton, Maas Companies of Ohio Inc., +1 (863) 701-6498, [email protected]
SOURCE Maas Companies of Ohio Inc.