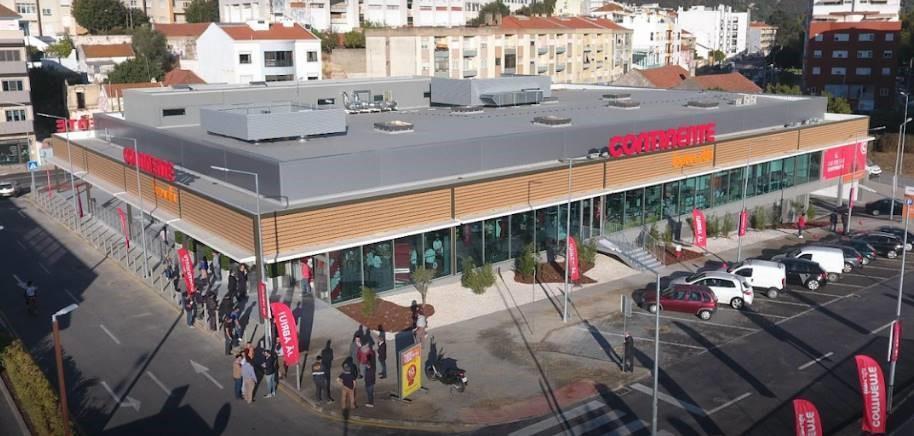 Leading long-income property fund buys supermarket in Portugal | News
Principal Real Estate has acquired a supermarket in Portugal for its Eurozone long income open-end fund.
The real estate branch of Principal Global Investors has announced that it has acquired the 10.2 million euro asset, in Setubal, south of Lisbon, on behalf of the Principal Eurozone Durable Income Fund (PEDIF).
The 2,700m² supermarket is on a 15-year long-term lease from Continente, part of Portuguese food retailer Sonae.
Robert Leadbetter, fund manager of the Principal Eurozone Durable Income Fund, said: "Grocery retail real estate has been one of the most notable asset types during the pandemic, providing investors with stable income, typically long-term, on inflation-linked leases. , supported by the strong performance of the main underlying tenants in retail.
"In the current economic environment of high inflation and rising interest rates, this is exactly the type of asset we are looking for to complement PEDIF's investment strategy."
PEDIF has been developed to provide institutional investors with access to leasehold real estate investments in Europe, targeting commercial real estate assets in all sectors with leases of at least 14 years with a fixed term, located throughout the Eurozone, with a weighting towards Germany, Benelux and France.
To read the latest edition of the latest IPE Real Assets magazine, click here.