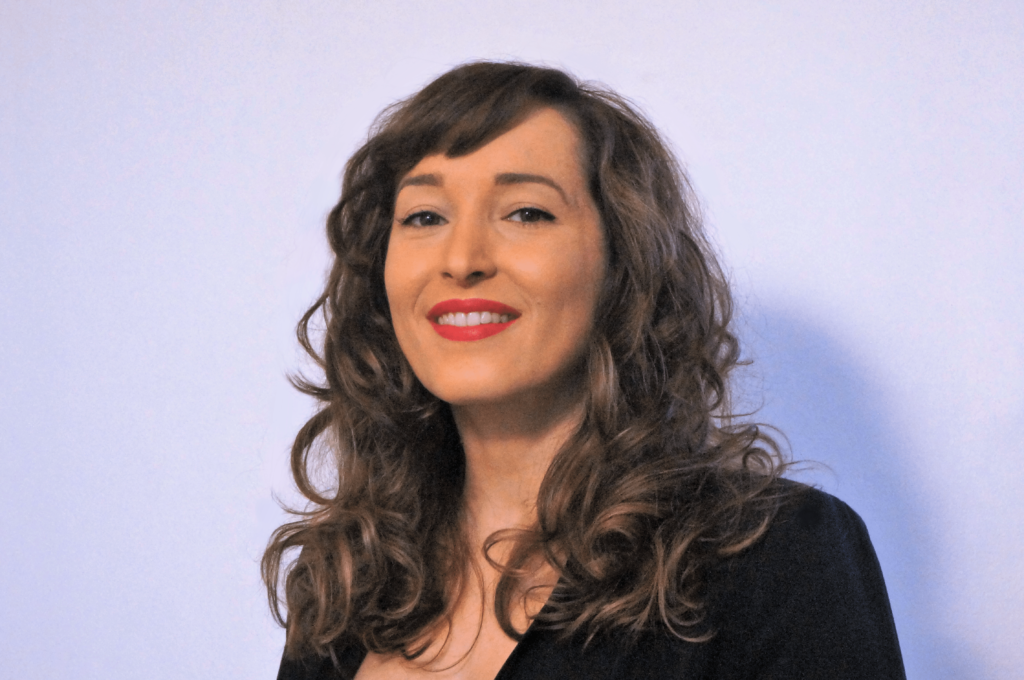 French Nutropy raises 2 million euros for "Next Generation of Cheese" – vegconomist
France Nutropy raised €2 million in pre-seed funding for its animal-free cheese and milk components. The female-led startup plans to use the capital to launch the cheeses on an industrial scale.
Founded by Nathalie Rolland and Dr. Maya Bendifallah, Nutropy uses precision fermentation technology to produce animal-free casein. This milk protein is what gives cheese its elasticity and creaminess, and until recently it could only be obtained from animal sources.
"We want to offer consumers a wide range of cheeses without lactose or dietary cholesterol"
In addition, Nutropy develops dairy fatty acids without animal origin. By combining these ingredients with cheese cultures, the company claims it can create products that are extremely similar to premium dairy cheeses.
Nutropy's pre-seed round was led by Beast, Trellis Road, and Big Idea Ventures (the startup participated in the latter's accelerator program earlier this year). Other backers included VegCapital, FoodHack, Techmind and the French government.
Sustainable solution
Nutropy is one of many European companies making alternative dairy products using precision fermentation. Others include Real Deal Milk in Spain, Formo in Germany and Better Dairy in the UK. The technology is said to be the most sustainable way to produce protein, using far fewer resources than conventional dairy products and creating less pollution.
"As cheese lovers, we know the importance of cheese in our gastronomic culture and want to offer consumers a wide range of cheeses without lactose or dietary cholesterol, produced in an ecological and sustainable way", said Nathalie Rolland, CEO from Nutropy.
The startup plans to launch its first cheeses within 24 months.