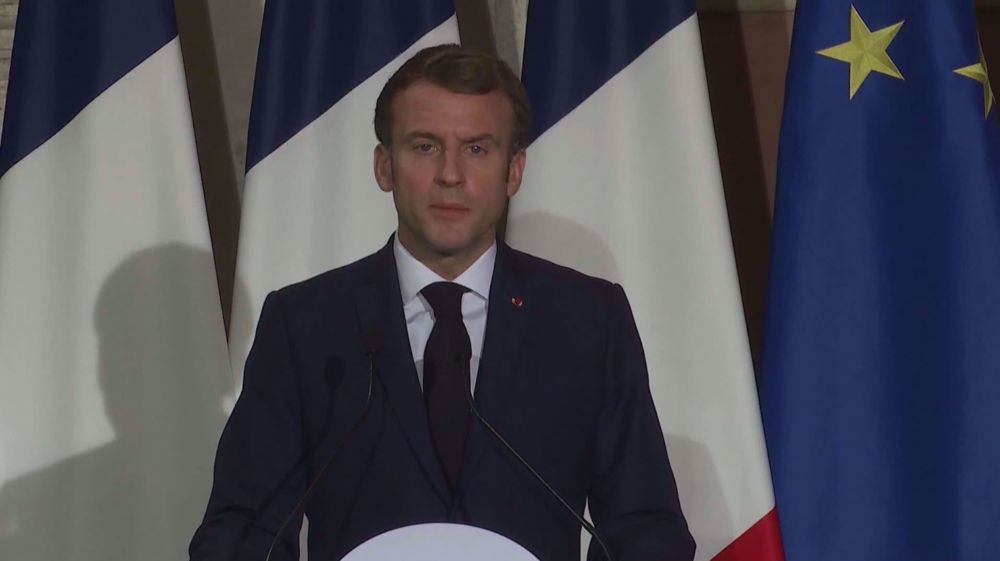 Battle between France and UK over refugees, fishing and Brexit
Ramin Mazaheri
Press TV, Paris
Relations between France and the United Kingdom are reaching tragic new lows in the Channel. British freighters have been barred from docking at French ports, the latest escalation in what is expected to be a minor economic dispute over fishing rights. French fishermen say their livelihoods are being manipulated by Paris and Brussels to deter another Brexit.
Another surprising scandal erupted following the recent drowning of around 30 refugees off the coast of Calais, the deadliest accident of this type on record. British Prime Minister Boris Johnson tweeted a diplomatic request calling for joint Franco-British maritime patrols, as well as new immigration agreements with France and the European Union.
Paris has not only rejected the suggestions, they have withdrawn the UK from emergency talks on preventing further drowning, as refugees continue to head for England. Many say that Macron's "form rather than function" complaint over Johnson's letter reveals that he is trying to politicize the Channel crises for election-related gains.
Two far-right candidates are threatening to flee with the April presidential election largely over immigration-related issues. Macron continues to maintain an unwavering support base of around 20% of voters. While that may be enough to put him in the second round, many wonder if the deeply divisive president will become the country's third consecutive president for a term. As post-Brexit Europe settles into a hardened reality, minor and major issues can become overpoliticized with increasing regularity.